We all know how expensive our chosen sport is, any form of motorsport is expensive, rallying in particular is no exception, and it's not only the competitor who's feeling the pinch, the car clubs are also struggling. Although the competitor numbers are still pretty good it is becoming very difficult to keep things ticking over, the car clubs still struggle financially to run events and find helpers, so any help we can find to help promote and run our events is invaluable.
We have a few people helping and contributing to run our series, and we really do appreciate all their help and input, so it's only fitting that we give them, and their business's a mention.
ABC PIPEFITTERS…..Our main sponsor. A family run engineering business based in Otahuhu, South Auckland. You may think that ABC is just a catchy phrase to promote the company in the yellow pages, but it does actually stand for something……
A is for Air handlers, B is for Boilers and C for Chillers, they specialise in the Heating, ventilating and air conditioning environment, and recently have opened a Medical Gas department.
The place for their work is mainly Auckland city and surrounding suburbs, many of those buildings you see with tower cranes on in the city will probably have an ABC employee working on the construction site below. You will also find their employees in all the Auckland Hospitals such as Middlemore, North Shore, Waitakere and Auckland hospitals, not to mention many of the smaller private hospitals.
Owned by Kevin and Robyn Flower this company has gone from strength to strength, growing from a handful of employees since establishing the company in 2005 to now having almost 40 employees, it's all come through hard work, so it's now absolutely brilliant that Kevin and Robyn are supporting the Rallysprint series, now in their fifth season we really do appreciate their input and support. To find out more about ABC Pipefitters, simply click on their logo.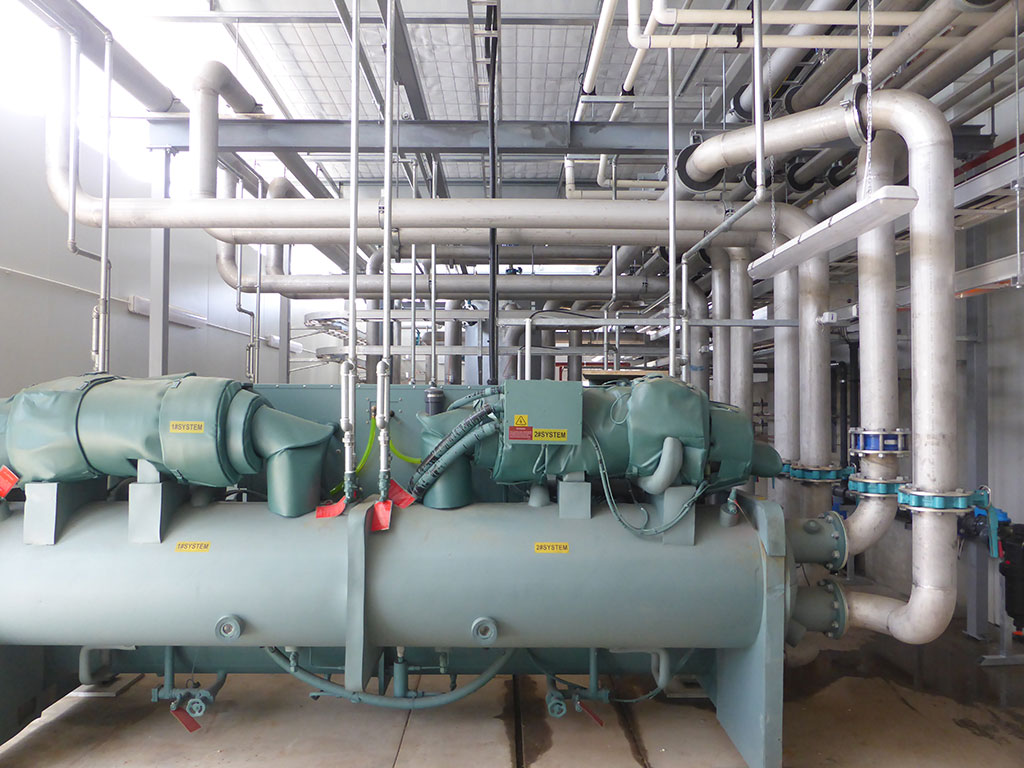 Our next two Sponsors actually go hand in hand regarding their input to the series. Firstly NEIL ALLPORT MOTORSPORT. To regular rallying guys Neil Allport needs no introduction. A past New Zealand National rally champion, winning the title in 1986 in a Mazda RX7, he won again in 1989 & 1992 in a Mazda 323.
In 1986 Neil set up Neil Allport motorsport, a car preparation business specialising in competition car preparation. Since then the company has moved forward and in the early 90's changed direction a little to become New Zealands leading wholesaler and retailer of quality motorsport products, the car preparation business still remains today and is responsible for many top class rally and track cars still running around at today's events.
Through Neil's experience he became the main point of contact for producing stage notes for all the major rallies in New Zealand, including todays Brian Green Properties New Zealand National Rally Championship. So we are very privileged to have Neil supply Stage notes for all of our rallysprints. The notes really do benefit all our younger and less experienced drivers & co-drivers, it may not seem that way at our clubman and grassroots level but it gives them a chance to learn the notes system in a more controlled atmosphere, rather than turning up at their first rally and trying to master them under the very hard circumstances of a rally, especially your first one. To find out more about Neil Allport Motorsport, simply click on the logo.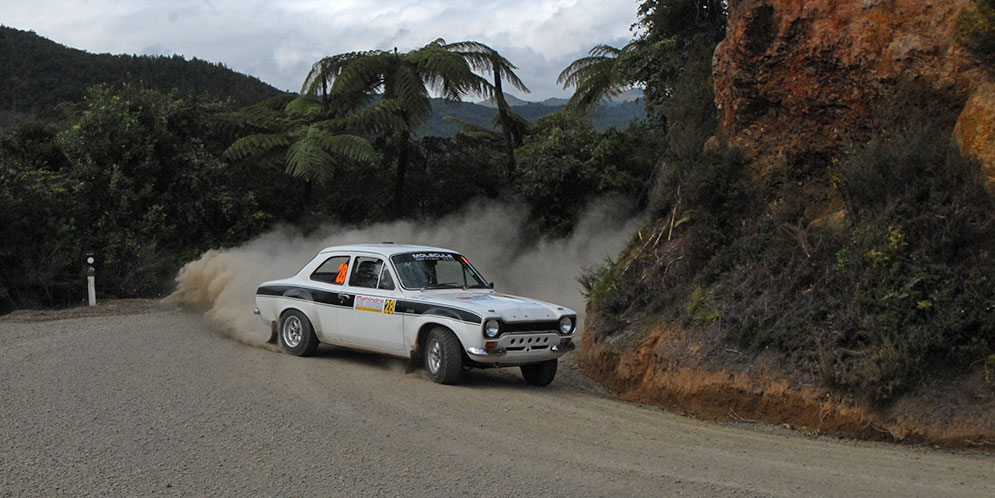 This leads us very nicely onto our next Sponsor, Chris Alexander and his company….SUSPENSION TECH, who are the sponsors of our Co-Drivers championship. Chris has been around the rallying scene for quite a few years, mainly as a driver but also has pretty good credentials as a co-driver. He mainly pilots a mk2 Escort but this season we see him in a mk1 Ford Cortina, along with partner Yvonne, they are both registered to the series as driver & co-driver.
Suspension Tech specialise in, as their name suggests Suspension set ups, offering the clubman an affordable solution to their cars handling. Rallying, track, off road and road vehicles are all catered for, many competitors within this series having had the benefit of having Suspension Tech sort out their cars handling. To find out more about Suspension Tech, simply click on the logo.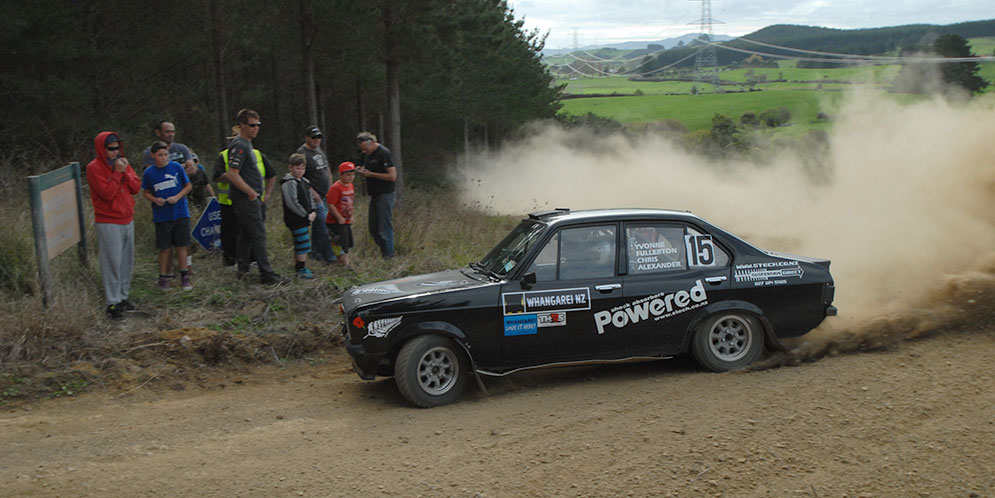 Last, but not least…." A little Bit Sideways " is New Zealands only dedicated Rally Magazine, run by Jason Byrne this mag gives this rallysprint series enormous coverage and through this exposure many people throughout New Zealand are now well aware the series. The Mag supports us, and therefore we really need to support it. Jason has also built this new look website, his tireless work in travelling the country to cover any events he can deserves more support than what he currently receives. His photography skills are second to none, so, please click on his logo, check out his site and subscribe to his awesome mag.

To view any of our Sponsors & Supporters websites, simply click on their logos.